---
Reference library
The Buchenwald Memorial library is a reference library and open to the public. Well-equipped user rooms offer an ideal work setting.
To notify the library in advance of your visit, please get in touch with our contact person.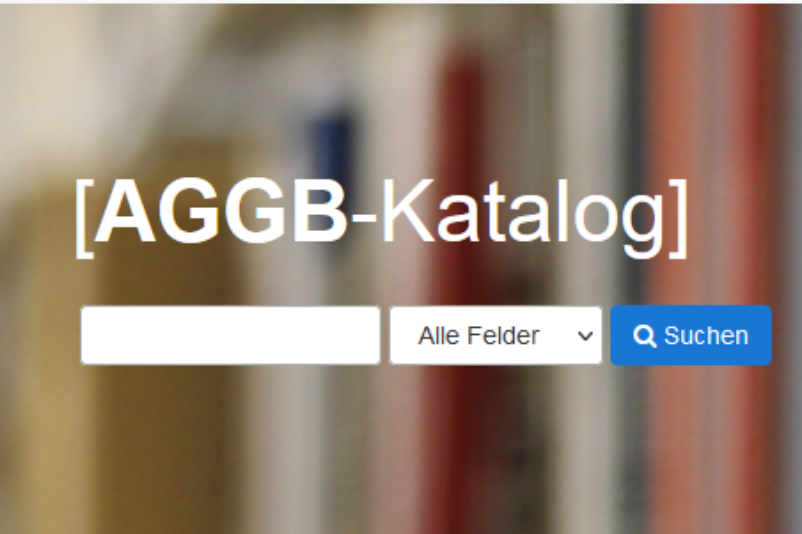 Online catalogues
Before your visit, you can find information about our holdings in the library catalogue.
The Buchenwald Memorial library is a member of the Association of Memorial Site Libraries (Arbeitsgemeinschaft der Gedenkstättenbibliotheken; AGGB). Currently 26 institutions are represented in the AGGB's union catalogue.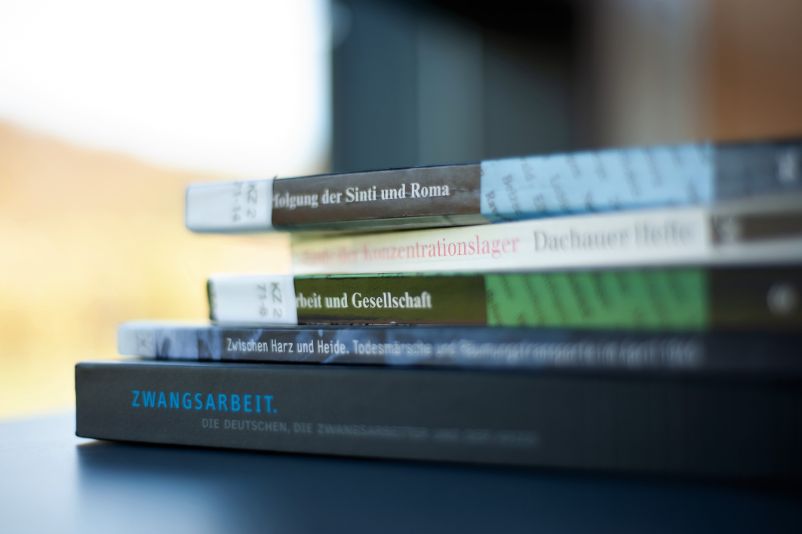 New acquisitions
Selected new acquisitions are listed here: